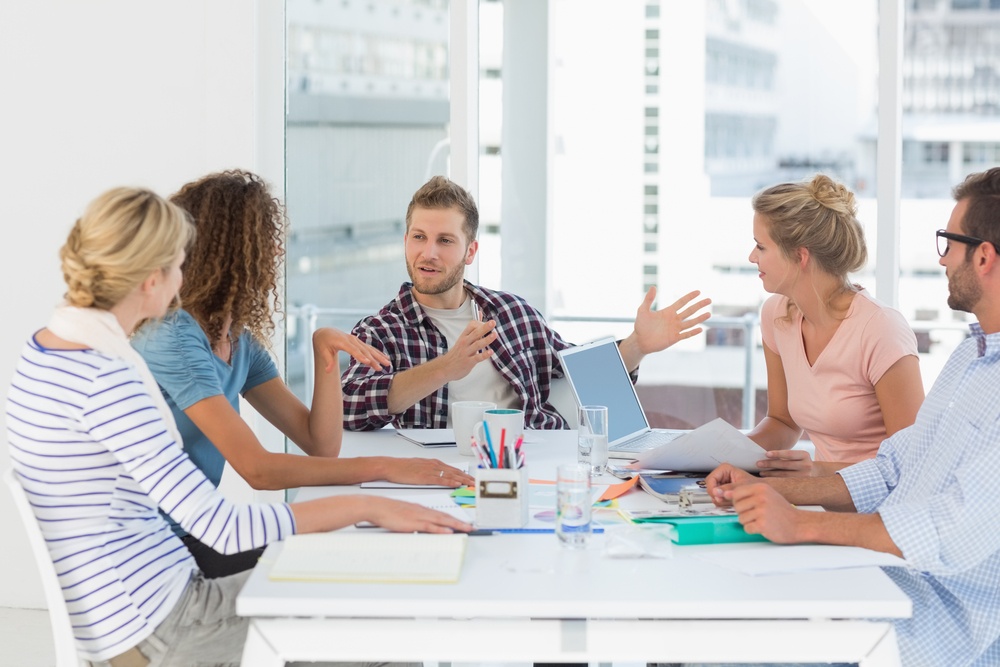 This post is Part III in our Employee Engagement Series. Click here for Part I or here for Part II.
Click here for our helpful infographic on employee engagement stats and why they matter to your LTPAC organization.
Throughout your long-term post-acute care (LTPAC) organization, there should be individuals at every level driving employee engagement and cultivating sustainable change.
Employee engagement is not a quick fix for any issues you may be facing. It takes time and effort and most importantly, it takes a commitment from all stakeholders, especially management. The change to an engaged workforce must be a deliberate, consistent, ongoing process that inherently becomes a way of doing things.