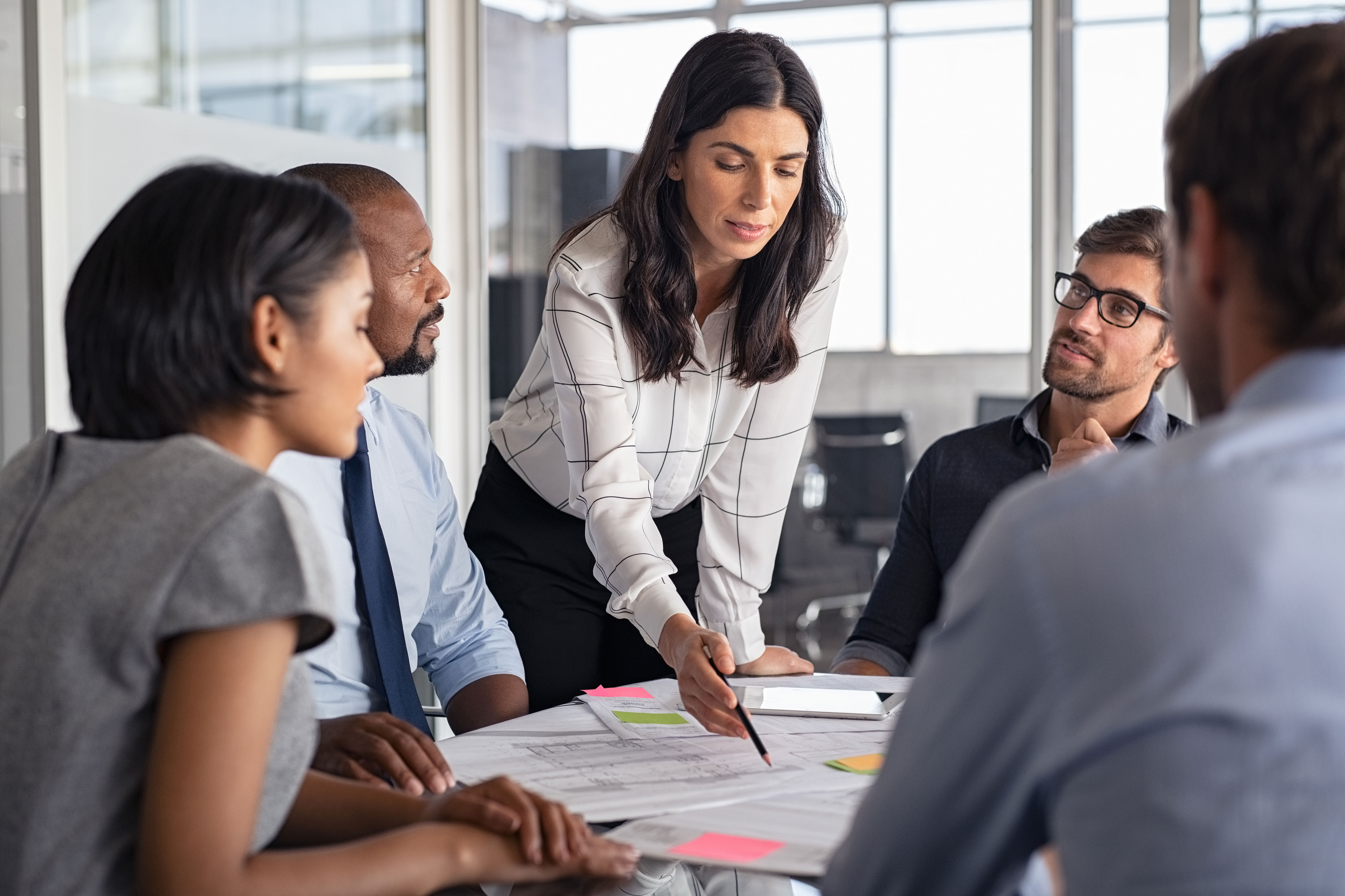 ---
As long-term post-acute care (LTPAC) organizations continue to navigate the ever-changing coronavirus (COVID-19) landscape, the clinical challenges they face are readily apparent. Less publicized, however – yet highly consequential – are the financial impacts of this crisis on LTPAC facilities of every size and scope.
In only a few short months, COVID-19 has put many LTPACs in untenable financial positions as they scramble to meet myriad obligations and ensure adequate cash flow.
The crisis is far from over, and with so much uncertainty, the full scale of its financial impacts may not be fully understood for months—possibly even years. Beyond obvious steps like eliminating nonessential costs, what measures can LTPAC CFOs and controllers take now to promote financial stability as this unprecedented crisis unfolds?