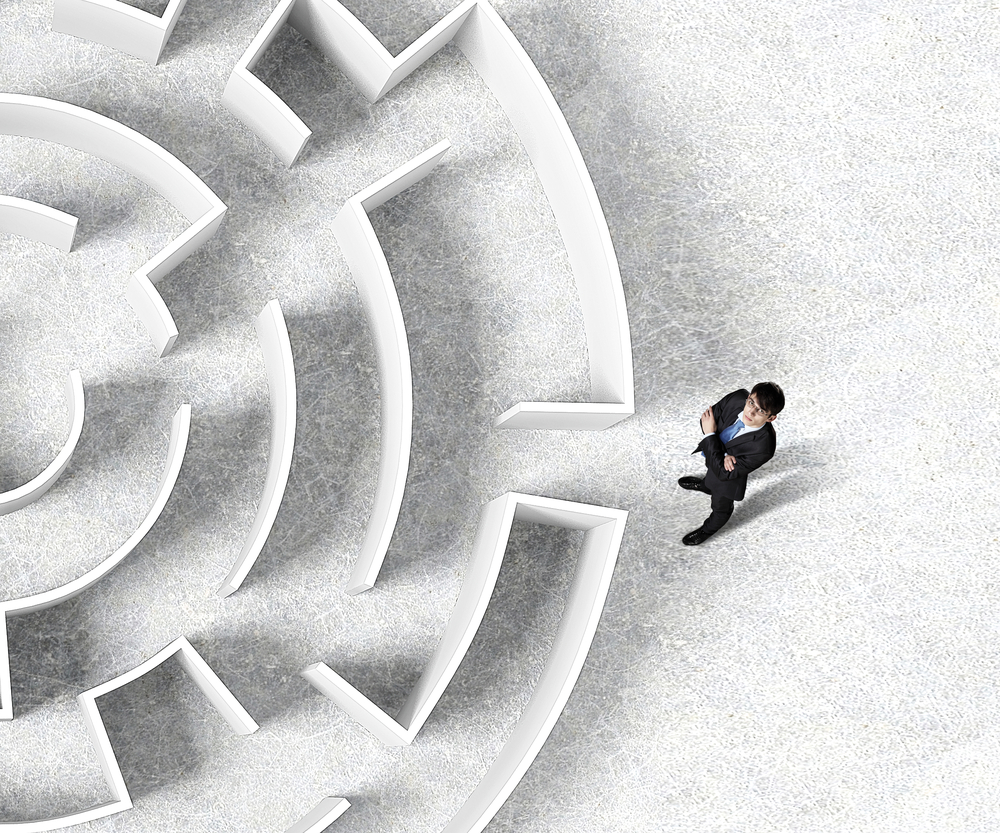 ---
For owners of home health and hospice organizations of all sizes and scopes, the coronavirus (COVID-19) pandemic has caused financial and operational disruptions that to this day leave many operators facing dire prospects.
The services your home health or hospice organization provides are vital to the health and well-being of patients. Yet, to continue delivering services, you must remain financially and operationally viable, today and tomorrow. COVID-19 has made that unusually difficult, particularly for home health agencies, since many skilled staff aren't able to conduct site visits, for a number of reasons. The primary consequences of this are:
Home health agencies are now struggling to meet their low utilization payment adjustment (LUPA) thresholds as per physician orders;
Revenues are down and could continue to be so long as site visits aren't being conducted; and
Agencies could be risking the loss of recertifications or new admissions they otherwise could receive under "normal" (i.e., non-COVID-19) circumstances.