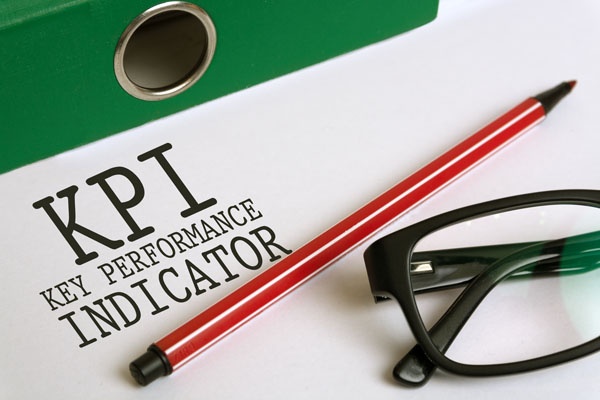 ---
All long-term post-acute care (LTPAC) organizations must generate revenue in order to serve patients and residents and pursue sustainable growth. However, generating revenue by itself simply is not enough; your LTPAC must also collect the revenue while minimizing leakage and potential lost dollars. In this regard, revenue cycle management is key.
Revenue cycle management for LTPACs tracks client revenue from admission/registration through collection of accounts receivable balances. The cycle includes the universe of administrative and clinical functions in an LTPAC organization that contribute to the capture, management and collection of patient service revenue.
If you seek ways to boost profitability and enhance outcomes, optimizing RCM is a prime place to start. In this blog, we explain how smart use of KPIs and metrics help stakeholders elevate their scope of vision above the weeds and see the bigger picture.