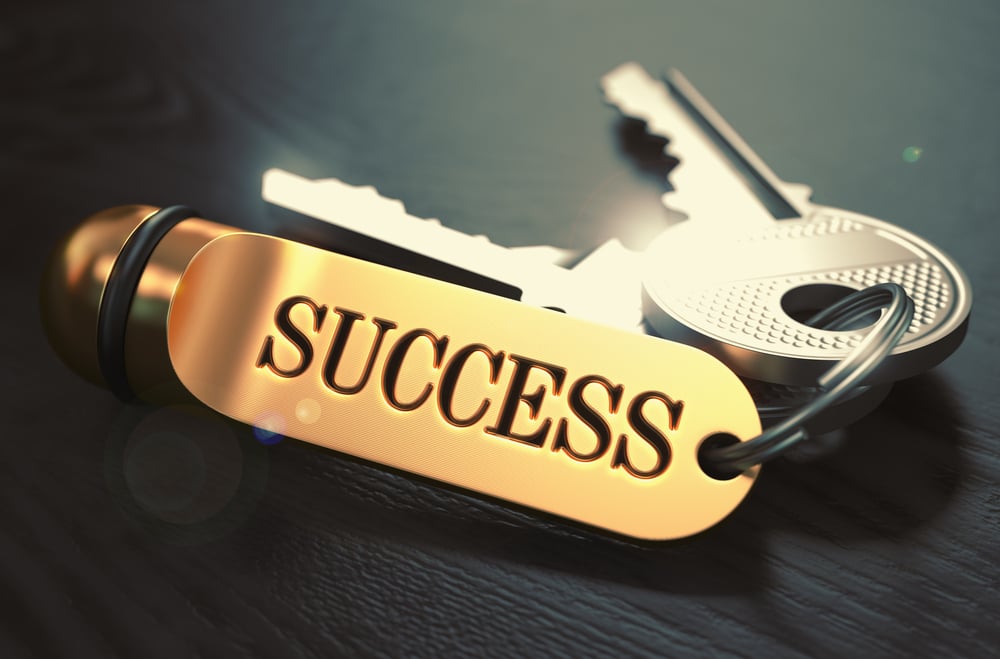 ---
Market opportunities continue to expand for skilled nursing facilities (SNFs), senior care facilities and long-term care facilities around the U.S. as more and more baby boomers seek residence and care. Yet, increasing numbers of residents means added pressure to meet Medicaid challenges—particularly as Medicaid rules and regulations continually change and evolve.
In order to adequately serve residents and help ensure optimal outcomes while remaining profitable and compliant, it is more important than ever to meet every Medicaid challenge your long-term post-acute care (LTPAC) facility knows about—as well as those you may not be aware of, or don't fully understand.
Today, more and more LTPACs are turning to outside Medicaid specialists for insights, expertise, training and customized solutions for a variety of Medicaid challenges.