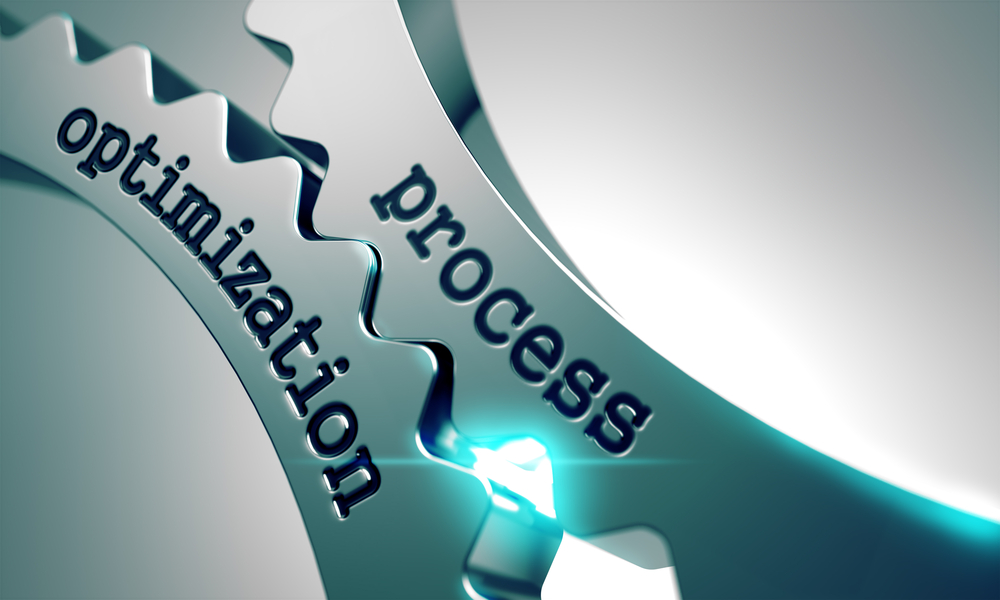 ---
How the Right Technology Can Help Your LTPAC Optimize Revenue Cycle Management
It's no surprise that long-term post-acute care (LTPAC) organizations must generate revenue in order to pursue their mission and grow. That said, generating revenue in and of itself is not enough; your LTPAC must also collect the revenue while minimizing leakage and potential lost dollars. In this regard, revenue cycle management plays a key role.
Revenue cycle management for LTPACs tracks client revenue from admission/registration through collection of accounts receivable balances. The cycle includes the universe of administrative and clinical functions in an LTPAC organization that contribute to the capture, management and collection of patient service revenue.
If you seek ways to boost profitability and enhance outcomes, optimizing RCM is a prime place to start. In this blog, we explain how implementing an effective denial management process can deliver insight you need to rectify issues and promote efficiency.