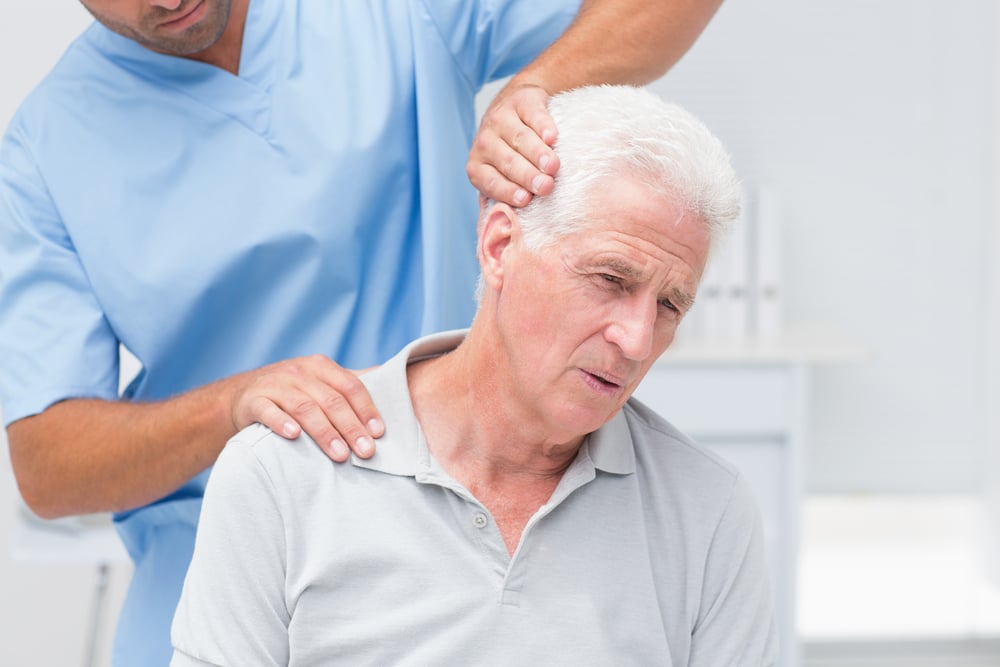 Extra…extra…read all about it: Therapists are being laid off across the nation!
Despite the alarming nature of this fictitious headline, the truth is, not all therapy companies have elected to cut staff in light of PDPM.
Yes, it is true—incentives for reimbursement have realigned under PDPM. The new payment model no longer gears reimbursement toward optimizing therapy minutes. But keep in mind: The therapy profession has never been about providing optimal minutes; rather, it has been about providing optimal outcomes. Trinity Rehab has been set up for success under PDPM since its creation in 2013, focusing on its employees, partners and the patients we are privileged to serve every day. Therapy companies now must allow that unproductive time for communication and collaboration will ultimately lead to more success for the provider and themselves.